Cole Foster | Salinas Boys Customs | Fuel Tank TV Feature 12
For our latest Fuel Tank TV feature, we visit Cole Foster of Northern California-based Salinas Boys Customs.

Cole is globally renowned for his custom car and motorcycle builds, so spending some time with him at his workshop was a real treat for us.

Watch the film in full below (length 4:28).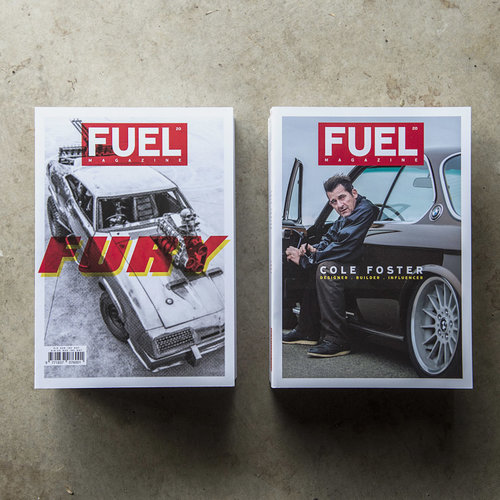 We also have an extensive portion of Fuel Magazine issue 20 dedicated to Cole and his work.